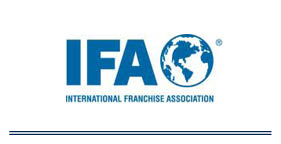 International Franchise Association:
Is the largest and oldest organization representing franchising worldwide for 50 years.IFA members operate under the highest standards and include franchise companies in over 100 different business format categories, individual franchisees and companies that support the industry in marketing,
law and business development.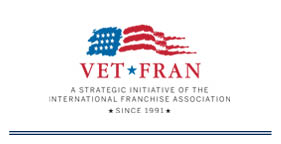 VetFran: IFA's Vetfran was founded in 1991 and is a strategic and innovative company that supports verterans. Vetfran included over 530 IFA franchisor member companies offering financial incentives, training and mentoring to veterans invested in small business ownership and/or a career path in franchising.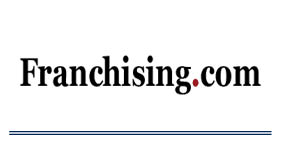 Franchise Update Media: The most comprehensive source of information on the web. It provides resources for franchise buyers, multi-unit franchisees and franchisors.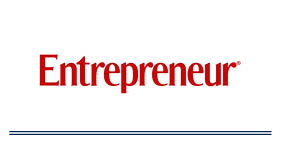 Entrepreneur Magazine Franchise News: Entrepreneur has been the definitive guide to all the diverse challenges of business ownership. The magazine has quickly expanded along with the needs of its readers, equipping entrepreneurs with the critical information they require and demand to grow their businesses. Entrepreneurs have a community with the magazine–a place they can go to learn how to face business challenges head-on and persevere. Every issue of Entrepreneur is as inspirational as it is informational, covering what inspires entrepreneurs as well as what they need to know to succeed.